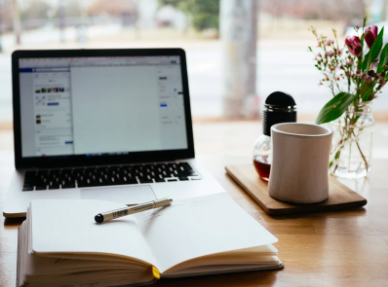 Socially Engaging from Home
As quarantine still unfolds and you continue adjusting to change, your activities may consist of studying for your upcoming finals, wishing to see your friends in person, and playing another round of UNO with your family. In order to maintain positive energy in your household, you can keep yourself energized and productive with a variety of activities that can help you practice social engagement from home:
Exercise in your backyard
While there is no gym open to everyone's convenience, there are a variety of exercises you can practice at home. In fact, you can make it fun by using the space in your backyard as an area to exercise.
Are you interested in practicing your yoga skills? Core Power Yoga has designed a set of classes to deepen your yoga practice. At Home Inversion Practice offers a diverse outline of exercises in order to maintain your form. They are meant to focus on your upper body, core, and lower body. Check them out!
In addition to these yoga sessions, you can follow exercises posted on Instagram and YouTube in order to get creative with your forms of fitness. They are a good way to keep you accountable in exercising with consistency. These are important to ensure that individuals maintain a form of exercise.
Journal in a notebook
Sometimes you want to express your thoughts on paper, if you are feeling overwhelmed. A personally good way to practice journaling is to dedicate a certain amount of time during your day to write about what you are thinking about. Based on my personal experience, it is a creative outlet to self-reflect and write about what is important to you. This can ultimately serve as a form of expressing gratitude to yourself and having a clear mind of what your plans are.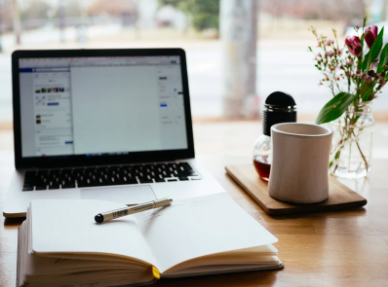 Customize your personal space
Are you feeling low in energy and unproductive during this quarantine? It is important to design your workspace into a relaxing place to help maximize your productivity and efficiency. Ways in which you can personalize your space is by adding pictures that remind you of your college experiences and by organizing supplies to add a scholarly vibe to your space. These are important to ensure that individuals maintain a sense of creativity and order in the midst of the chaos of the quarantine.
What's next?
While quarantine is still happening, there are important ways to stay active at home. Take the time to rejuvenate yourself and finish spring quarter strong. You got this, Bruins!
Jessica Nunez is a third-year undergraduate student studying Cognitive Science and Spanish, Community and Culture. In addition to blogging for the EngageWell Pod, she interns for the Transplant Research and Education Center (TREC) where she communicates with Spanish-speaking kidney patients about their various treatment options. She is strongly passionate about working towards healthcare equity and fostering social change.
https://engagewell.healthy.ucla.edu/wp-content/uploads/sites/12/2020/06/journal.png
287
388
Jessica Nunez
https://engagewell.healthy.ucla.edu/wp-content/uploads/sites/12/2020/10/EngageWell-white-background-860x860.png
Jessica Nunez
2020-06-10 09:55:09
2020-06-10 09:55:09
Socially Engaging from Home